Lost in the innocuous landscape of Northern New Mexico's barren high desert are incredible scenes from otherworldy places. It's here you'll find some of the best displays of hoodoos, mushroom rocks, ghost rocks, alien vistas, and bizarre sandstone formations unique enough to bring a smile to any nature photographer's face. Capturing these stunning icons is pure bliss - it's finding them that's the hard part. Original, hard to find locations takes front and center stage on this tour that is sure to wow even the most seasoned veteran. Take a trip on the wild side and contact me about this one-of-a-kind opportunity today.
Optimal Dates
October - November and March - May are the times when temperatures are most ideal.
What We'll Focus On:
• Developing a unqiue vision with an emphasis on the technical aspects of composition
• Which way to shoot and why: identifying the different kinds of light in the field
• Focus blending for extended depth of field
• Night time photography
Recommended Trip Length:
3 - 5 days. 3 day minimum requirement. Trip can easily be combined with a voyage to the nearby San Juan Mountains.
Meeting Location:
Gallup or Farmington, New Mexico
Physical Demands:
Moderate. Full days in the field involve a minimum of two to four miles of hiking on flat surfaces at elevations around 5,000 feet. The hiking is not difficult, but physical activity is a must for this trip.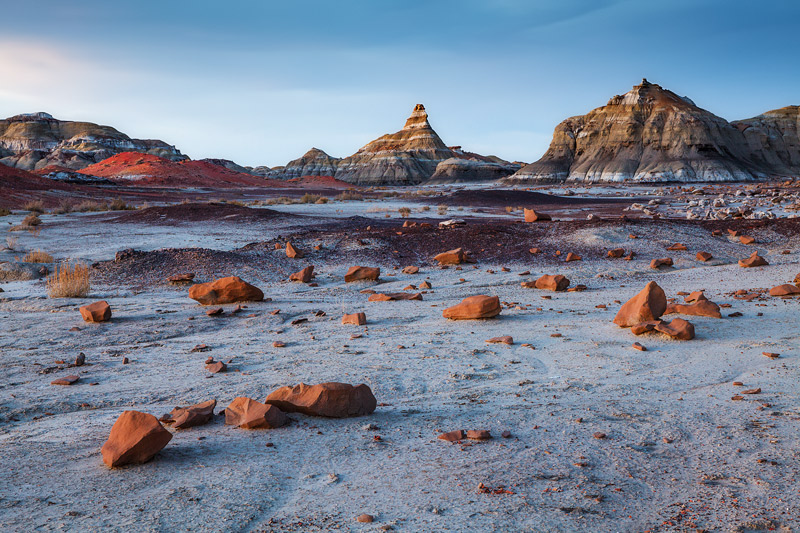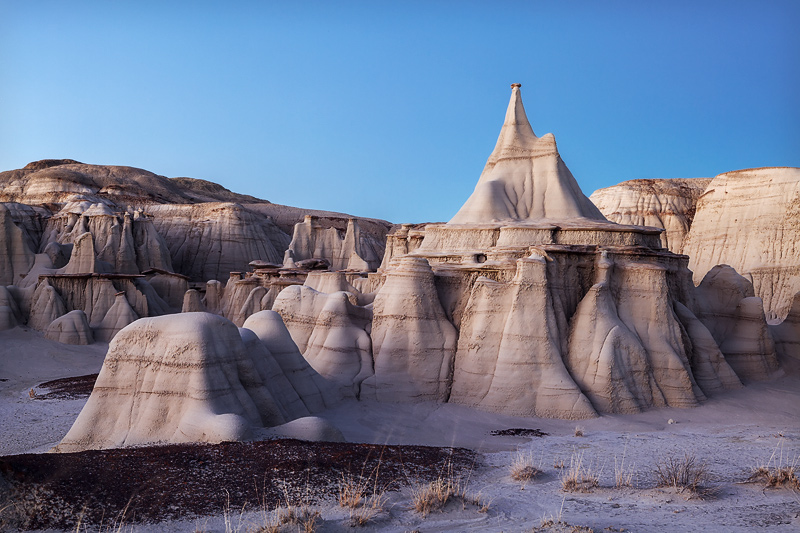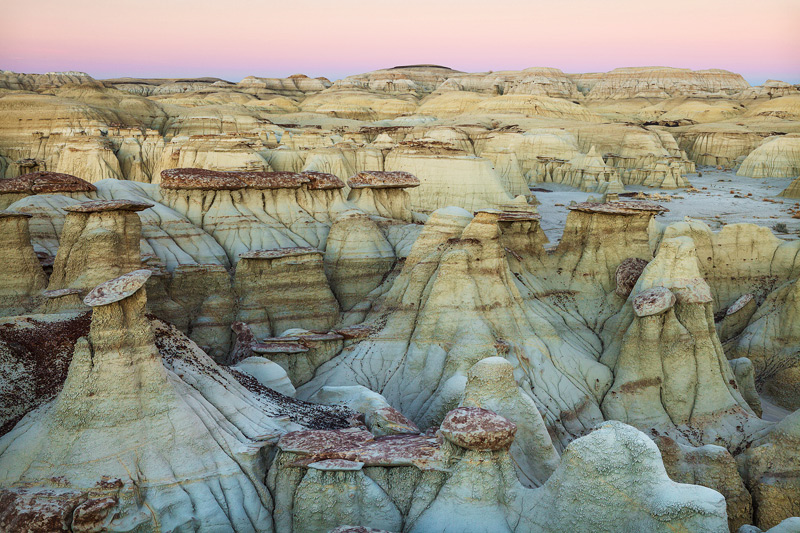 Details, Details, Details...
Please contact me prior to paying a deposit to discuss the following:
Confirm availibility for your selected start date
Arrange additional transportation from either Phoenix or Payson (extra fee per person)
If you'd like to pay via personal check or money order
Interested in a private group tour of more than 3 persons
If you have any specific concerns about equipment, physical ability, or health related issues
*This trip can be combined with the Showy Colorado trip. Minimum trip length is 4 days to combine both tours. Recommended length is 5 - 6 days.
Deposit, Cancellation and Refund Policies
Security deposit is $150 applied towards the full cost of the tour
Deposits are fully refundable (less a $35 administration fee) 90 or more days prior to the start of the tour
Refunds to be issued within 21 days
Deposts are non-refundable less than 90 days before the start of the tour
Remaining balance due 45 days before the designated start date
If a cancellation occurs within 30 days before the designated start date, full cost of the tour is retained
If cancellation occurs all owed and paid fees can be transferred (at no extra charge) to the cost of an additional tour to be used within one calendar year (one time only)

Reservation Deposit
$150.00