Arizona's autumn show can be spectacular - you just have to look harder to find it. From the White Mountains in the east to the Coconino National Forest near Flagstaff, the Tonto National Forest in the central portion of the state and the Cornonado National Forest outside of Tucson...there is beautiful color everywhere, just not from the highway. Relatively undiscovered locations and originality is our primary focus on this custom photography workshop designed just for you!
Optimal Dates:
Season runs through the third week of September all the way through to January depending on the location.
What We'll Focus On:
• Developing your own vision through abstract compositions
• Best techniques for capturing depth of field
• Using light to accentuate mood and drama in the forest
• Framing techniques used to achieve optimal compositions
• Text squashing
Recommended Trip Length:
Trips can range from a half-day to five days depending on desired location. Some remote locations require a minimum of three days for booking.
Meeting Location:
Phoenix, Tucson, Flagstaff, Payson, Prescott or any town closest to our destination
Physical Demands:
Relatively easy depending on location. Some short, flat hikes of 2-3 miles may be necessary.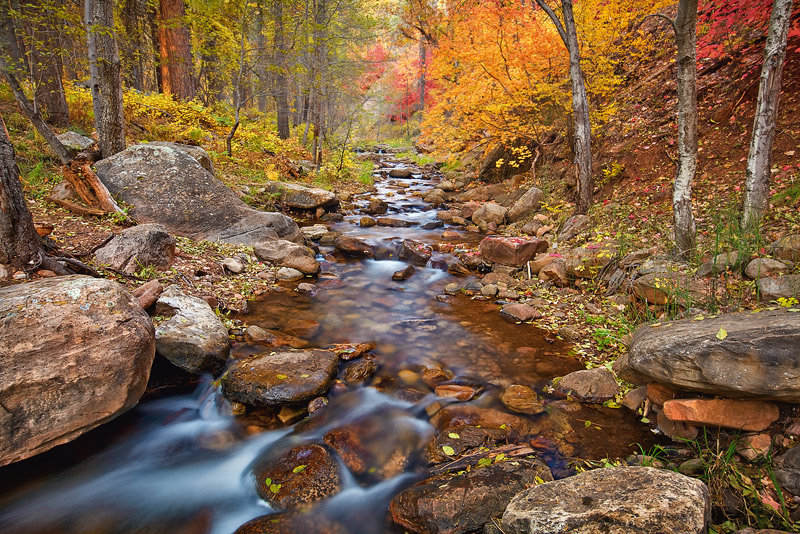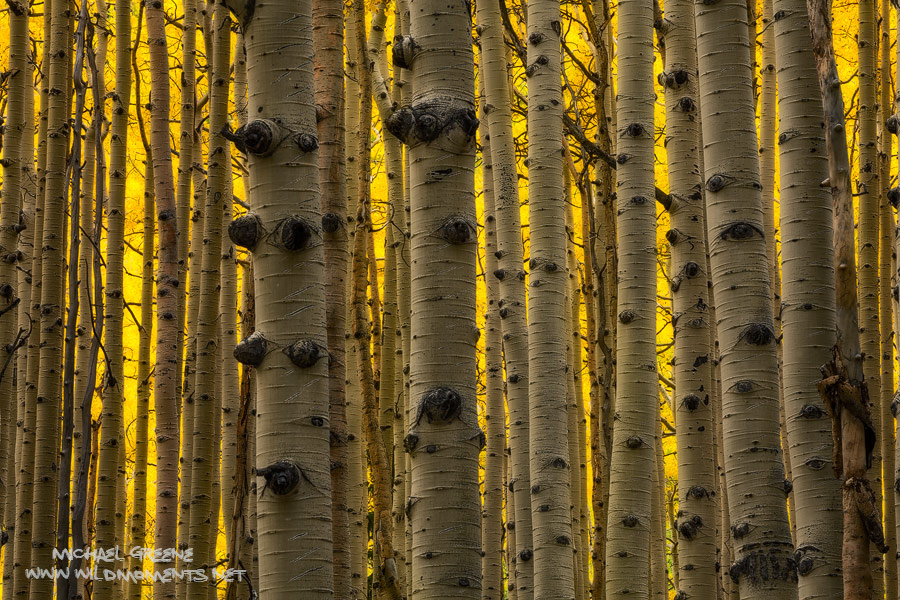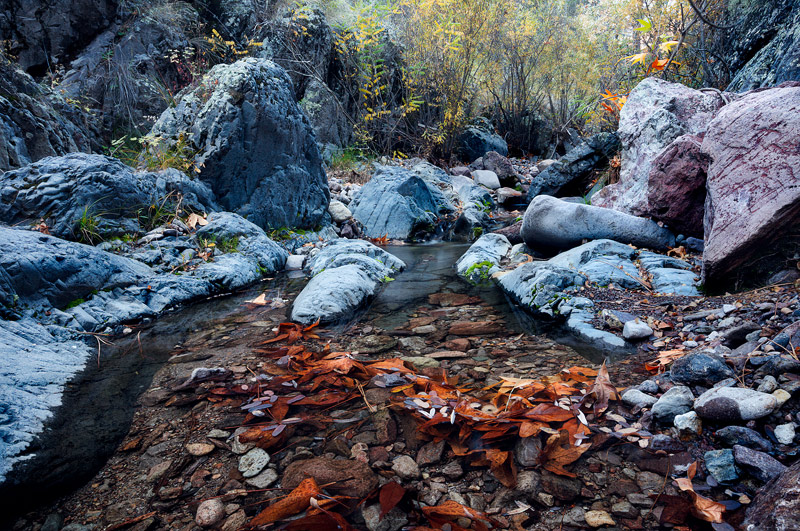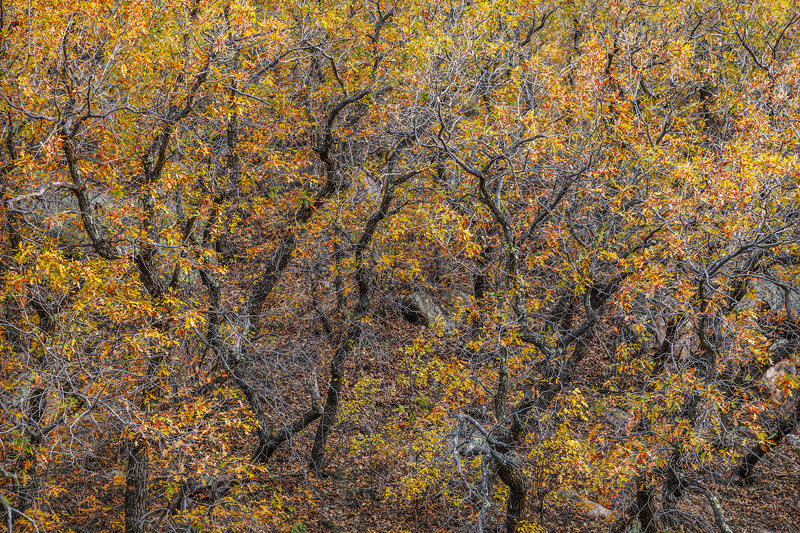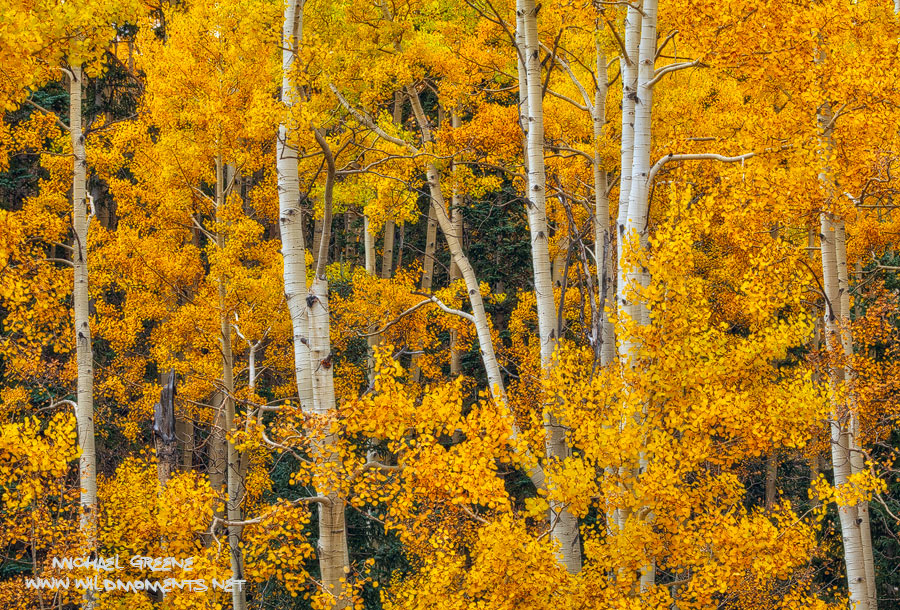 Details, Details, Details...
Please Contact Me Prior to Paying a Deposit to Discuss the Following:
Confirm availability for your selected start date
If you'd like to pay via personal check, money order or credit card
Interested in a private group tour of more than 3 persons
If you have any specific concerns about equipment, physical ability, or health related issues
More Information You Need to Know
Trips begin at sunrise and end at sunset
Extra fees may apply if location is more than 120 miles in driving distance (one way) from old town Scottsdale
Your personalized trip itinerary including all the necessary information about the tour will be delivered to you within 45 days before your selected start date
Deposit, Cancellation and Refund Policies
Security deposit is $150 applied towards the full cost of the tour
Deposits are fully refundable (less a $35 administration fee) 90 or more days prior to the start of the tour
Any refunds to occur within 21 days
Deposits are non-refundable less than 90 days before the start of the tour
Remaining balance due 45 days before the designated start date
If a cancellation occurs within 30 days before the designated start date, full cost of the tour is retained.
If participant needs to cancel all owed and paid fees can be transferred (at no extra charge) to cost of an additional tour to be used within one calendar year (one time only)
Reservation Deposit