Description
The star attraction of Arizona's world-famous desert is the saguaro, a regal and elder statesman. These charming cacti bring personality and order to the chaotic and often overwhelming scenery of the Sonoran Desert. Two of the best places for viewing these gentle giants are Saguaro National Park near Tucson and the Superstition Mountains east of Phoenix. Both places show off a number of classic and iconic peaks that uniquely define the American Southwest. From Weaver's Needle to Flatiron Peak, this private workshop is open to exploring the biggest and best scenery, whatever your fitness level may be.

Optimal Dates
November through early March are ideal for temperatures. Late November through mid-January feature peak autumn colors, while February through April showcases blooming desert flora. December is the coldest month of the year and snow occasionally decorates the mountains. Summers can be uncomfortably warm but dramatic monsoons often display the best sunrises and sunsets. The storm season normally begins in mid-July and ends in mid-September.
What We'll Focus On:
• Developing your own vision through abstract compositions
• Best techniques for capturing depth of field
• Using light to accentuate mood and drama in the desert
• Framing techniques used to achieve optimal compositions
• Using shutter speed for aesthetics in water flow
Recommended Trip Length:
1 to 3 days
Meeting Location:
Phoenix or Tucson
Physical Demands:
Completely flexible. We can do minimal hiking, have a short to moderate trips, or pursue longer day hikes and overnight excursions as well. Spending one or two days acclimating to altitude above 8500 feet strongly recommended.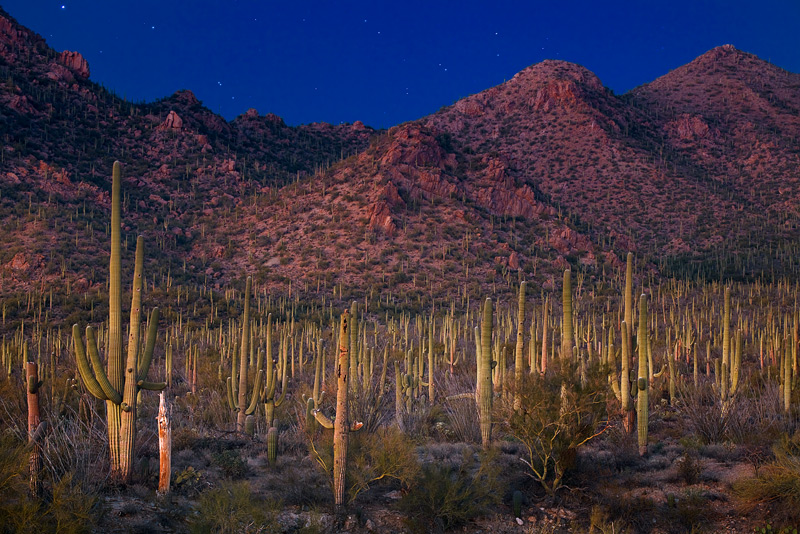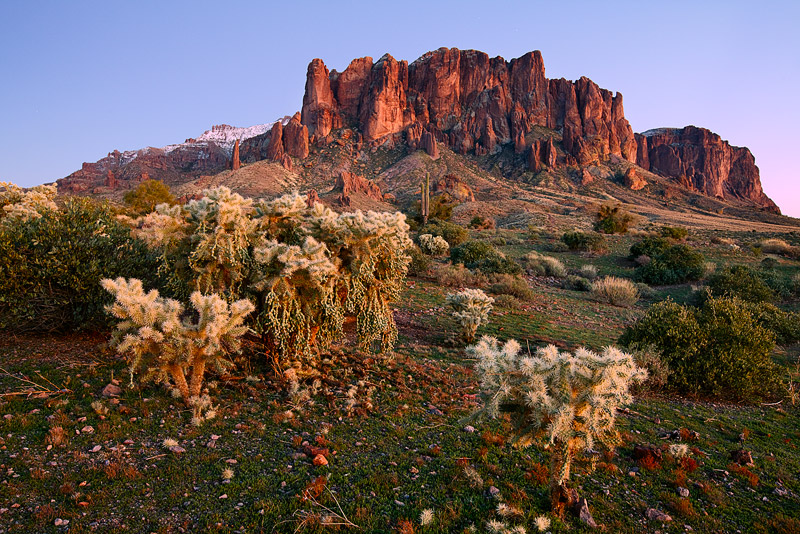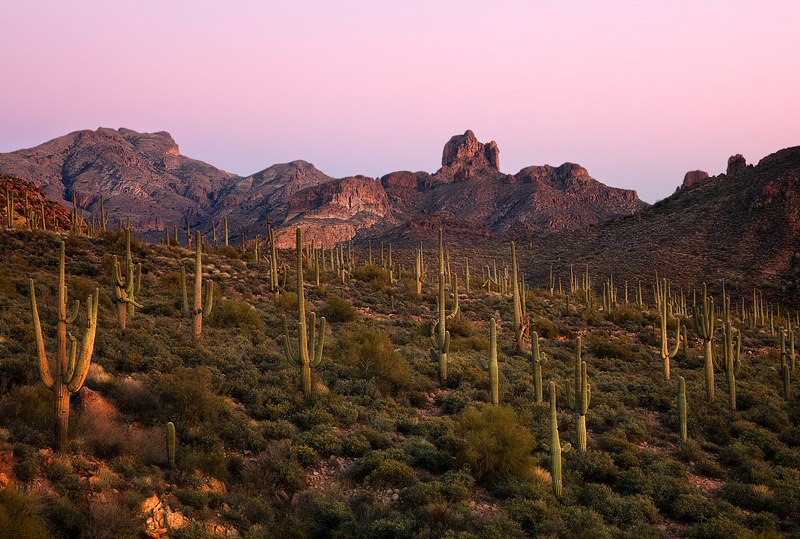 Details, Details, Details...
Please contact me prior to paying a deposit to discuss the following:
Confirm availability for your selected start date
Arrange additional transportation from either Phoenix or Payson (extra fee per person)
If you'd like to pay via personal check or money order
Interested in a private group tour of more than 3 persons
If you have any specific concerns about equipment, physical ability, or health related issues
Deposit, Cancellation and Refund Policies
Security deposit to be determined based on length of the tour ($50 for 1/2 or whole day, $150 for multiple day trips)
Deposits are fully refundable (less a $35 administration fee) 90 or more days prior to the start of the tour
Refunds to be issued within 21 days
Deposits are non-refundable less than 90 days before the start of the tour
Remaining balance due 45 days before the designated start date
If a cancellation occurs within 30 days before the designated start date, full cost of the tour is retained
If cancellation occurs all owed and paid fees can be transferred (at no extra charge) to the cost of an additional tour to be used within one calendar year (one time only)
Reservation Deposit